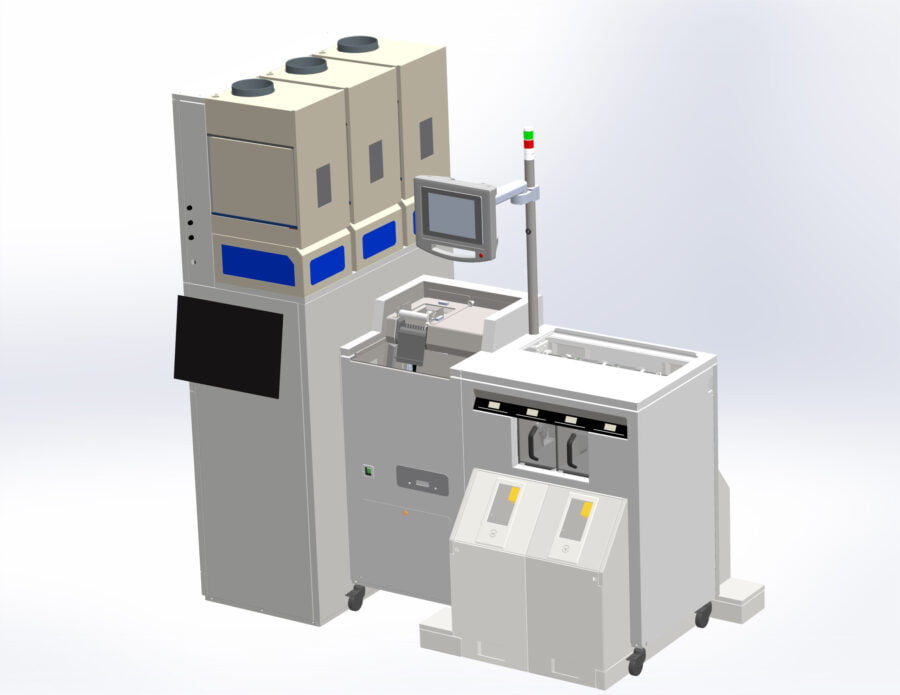 Ing. Sumetzberger GmbH and ASP Lab Automation AG, as technology leaders in their segments, have combined their competences and present the first solution to capture, transport and distribute samples in pneumatic transport systems fully automatically and to provide them pre-sorted in the laboratory and logged in LIS for analysis.
Save time and increase efficiency in your lab by automating the collection, sorting and distribution of blood and urine samples. See how Sumetzberger and ASP Lab Automation AG can support you to relieve your lab teams from these important but monotonous manual tasks.
– Capture loose samples and automatically transport them in up to 4 destinations
– Distribution of samples to decentralized laboratories
– Pre-sorting from pneumatic tube for further processing.