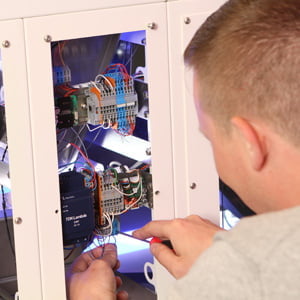 Our Service
The devices developed and sold by us are deliberately designed to be simple, all moving parts and drive units are stable and well-dimensioned to ensure fault-free operation over a long period of time (mean time between failures is at a minimum).
Service for our devices
is provided by local partners. Please contact your local ASP sales partner for further information.
In urgent cases you can reach our service team in the global headquarter via email
or by using the contact form